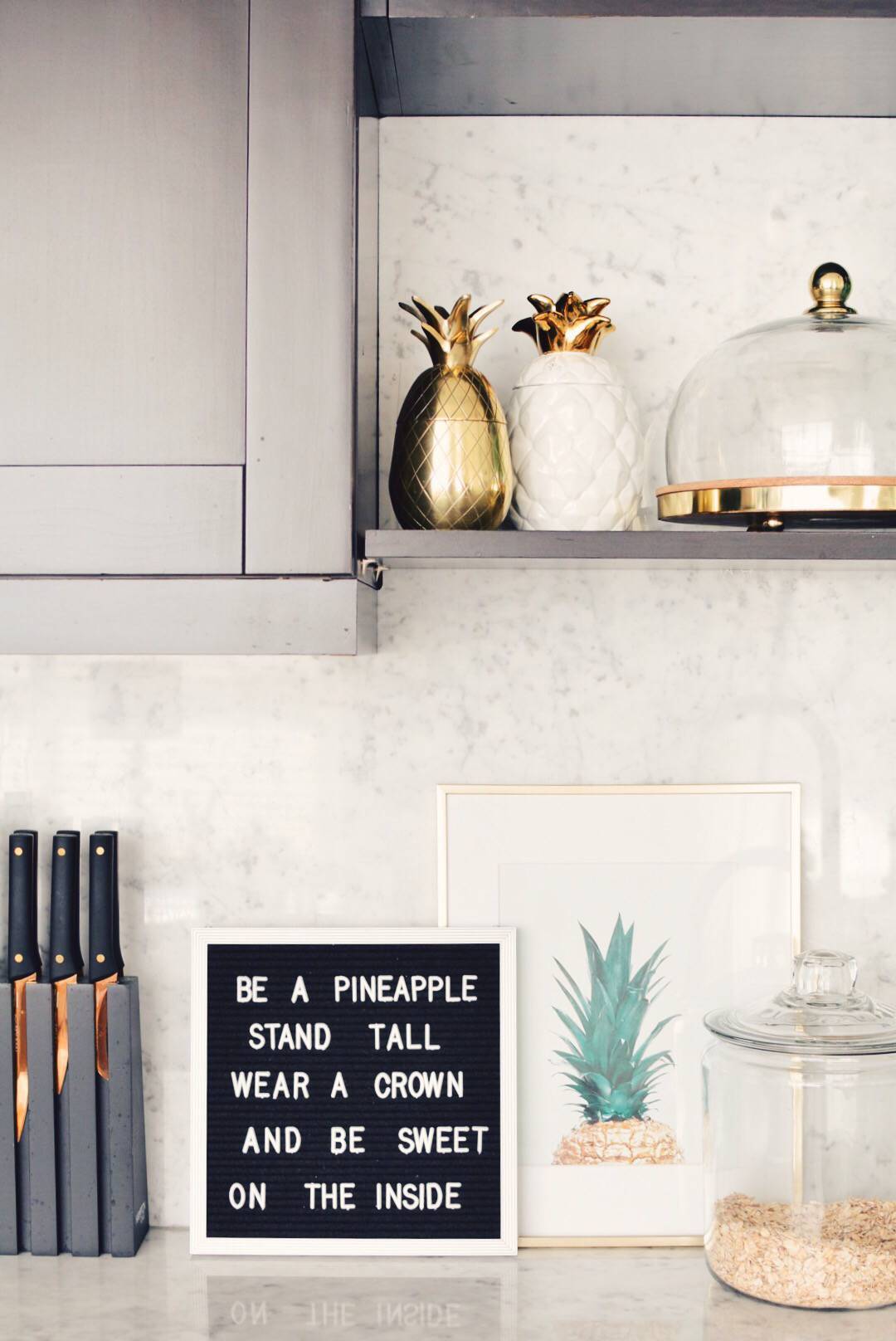 It's no surprise that I have been obsessed with pineapples for a while and my addiction is not going away anytime soon! I keep adding pineapples to my decor, either in the form of candles, prints or glasses. I just can't get enough ??. Today I wanted to share some of my favorites pineapples accessories for the home. If you are obsessed with this fruit like me, you will love it! It's also the perfect time to add some tropical vibes to your home as spring time is just around the corner.
Also, I always get a lot of question on the pineapple lamp that I have. It's an old one from Zara Home that is discontinued. I found two similar ones and listed below.
Hope you enjoy the selection!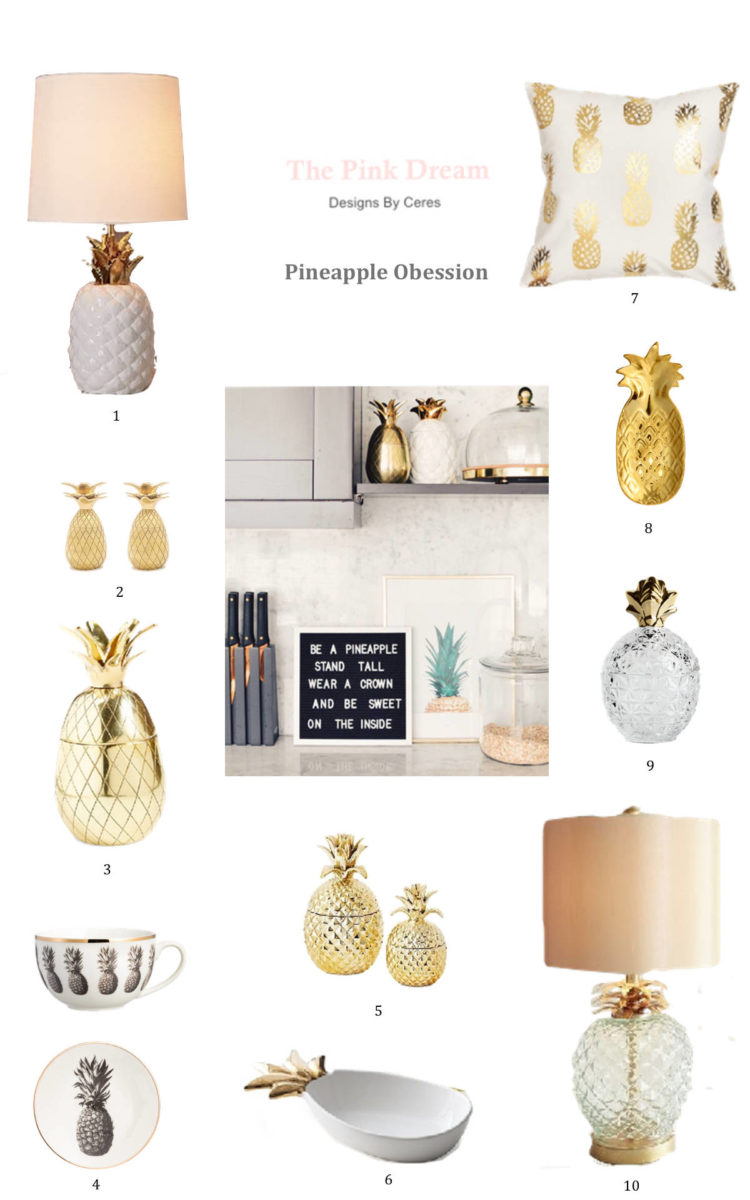 Hope you have a great rest of the week.
Xoxo,
Ceres