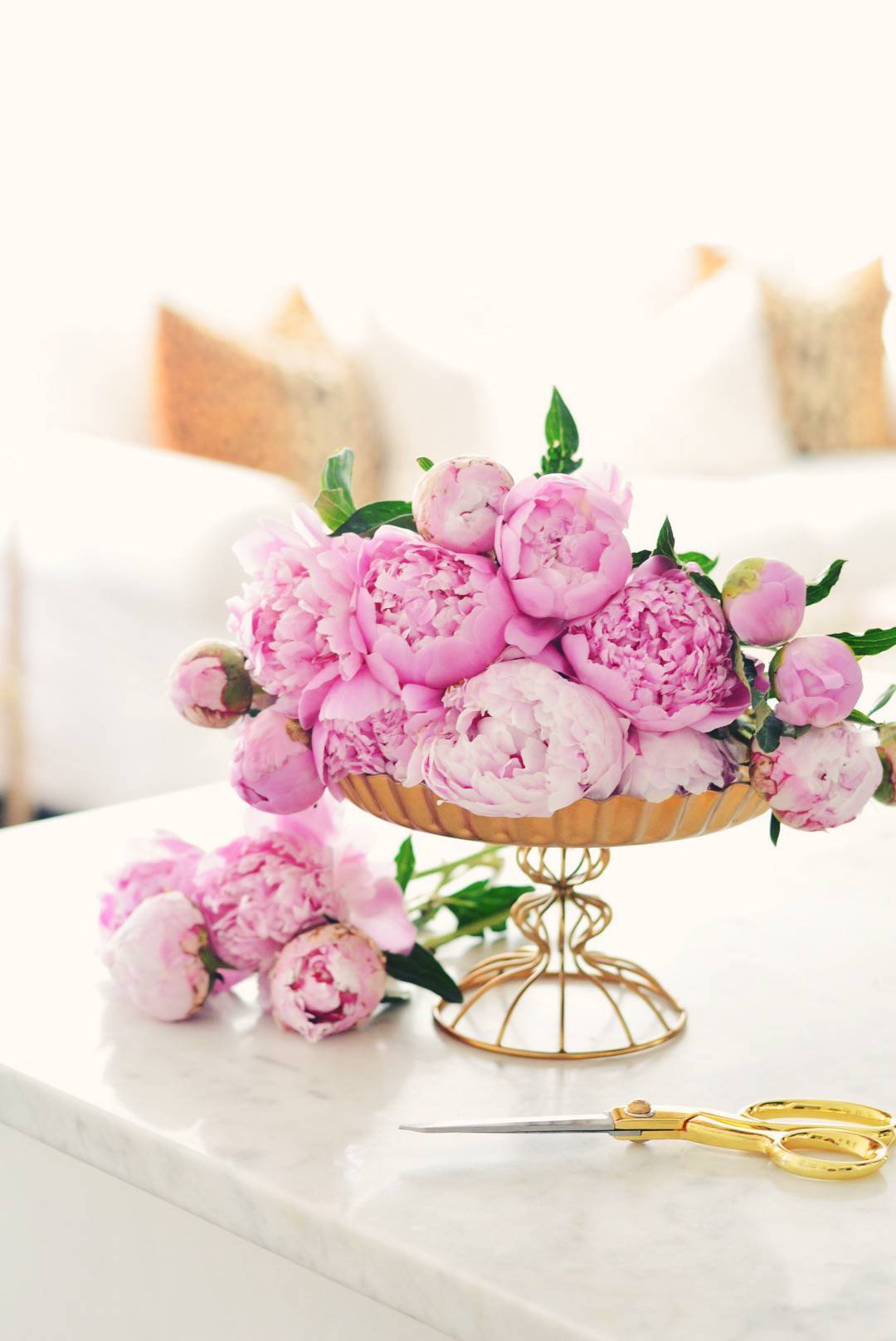 Today's post is all about my favorite flowers (ok, and everyone else's too lol). I'm completely obsessed with peonies and not ashamed of it. When May rolls over I raid every single Whole Foods, Trader Joe's and my favorite flower shop looking for it. Last year I made my MIL plant some in her yard and now we have 4 bushes that are about to flower! I'm so excited waiting for our home grown peonies. I buy tons of it every week, and I always get questions on how to care for them, so today I will be sharing some of the things that I have learned through my obsession.
Where to buy it: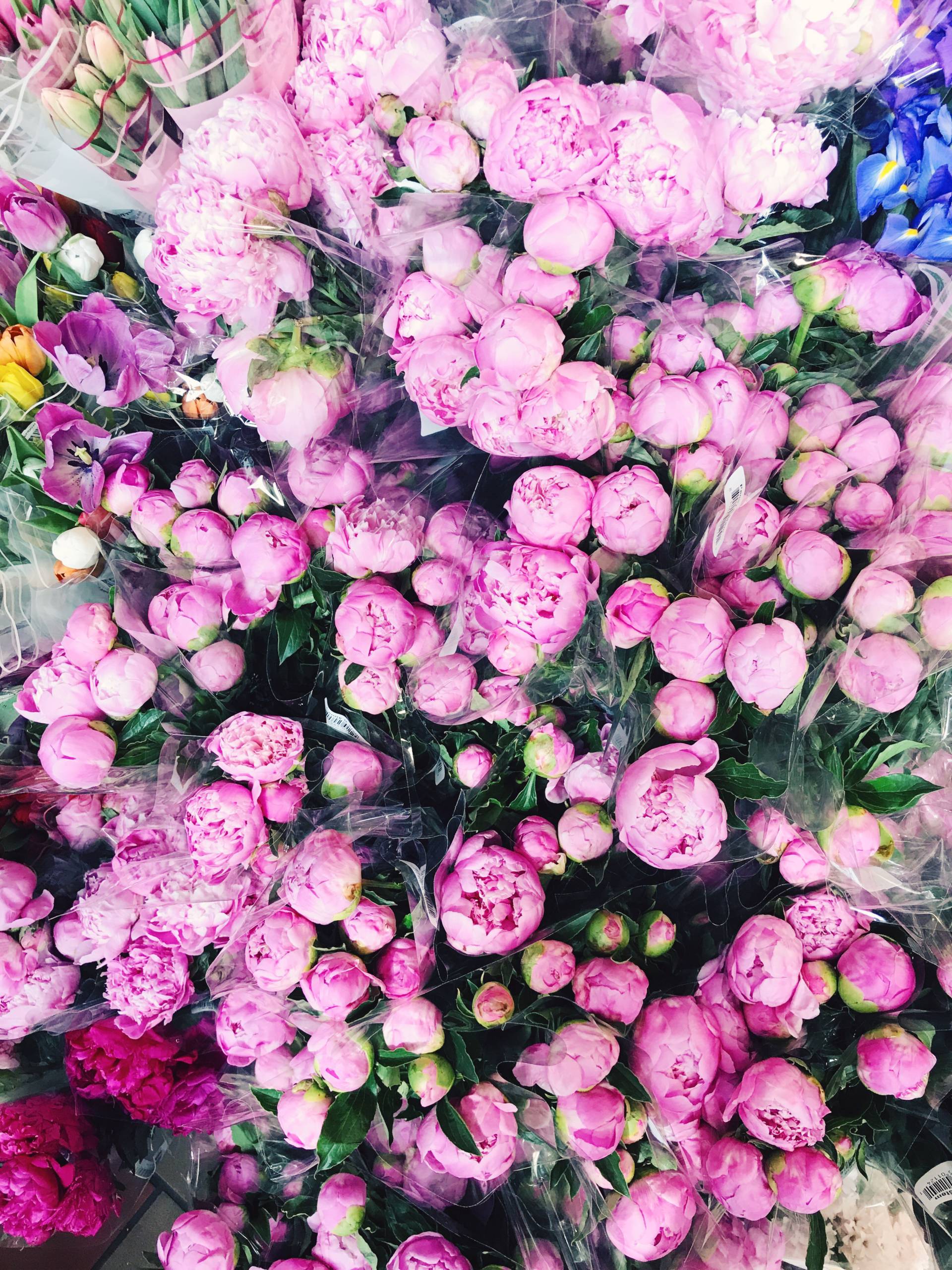 My favorite places to buy are Whole Foods and Trader Joe's. They have by far the best prices on it. Usually 5 stems for 10 bucks!
How to care for Peonies: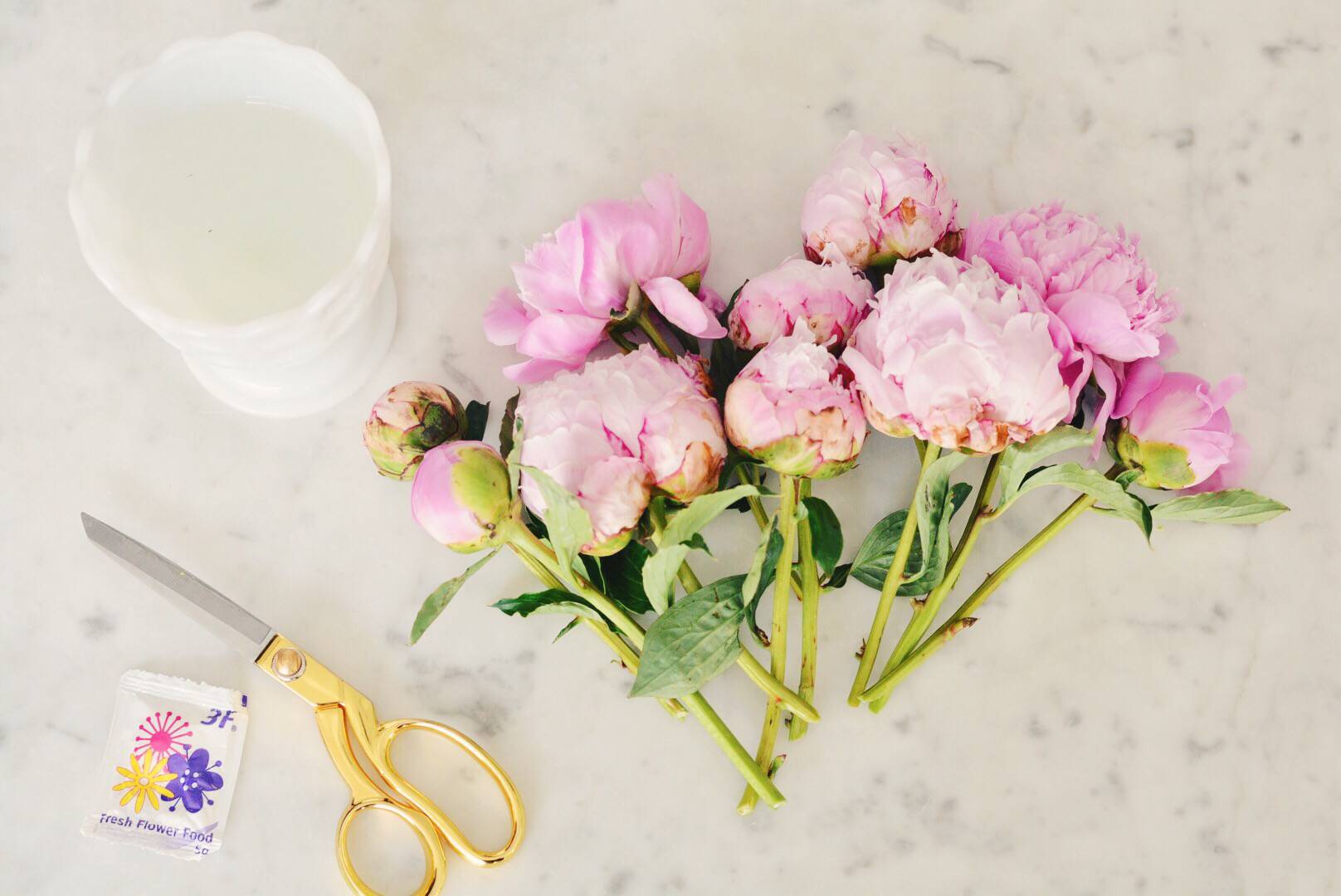 This goes for every flower, cut the stems on an angle as soon as you get home. The length of it will depend on the vase you are using. Remove the lower leaves and any leave that may touch the water. The leaves usually contain pesticides that might kill your flower. Add flower food to it (I always ask for extra at my Whole Foods) and change everyday.
Use fresh COLD water, for the summer months I even add ice cubes to it. On the other hand, if the buds are very closed off, keep it in a warm place to bloom (one day only). There was many times where the buds never really opened, so try to buy when they are half way there (not totally open but not so closed as well).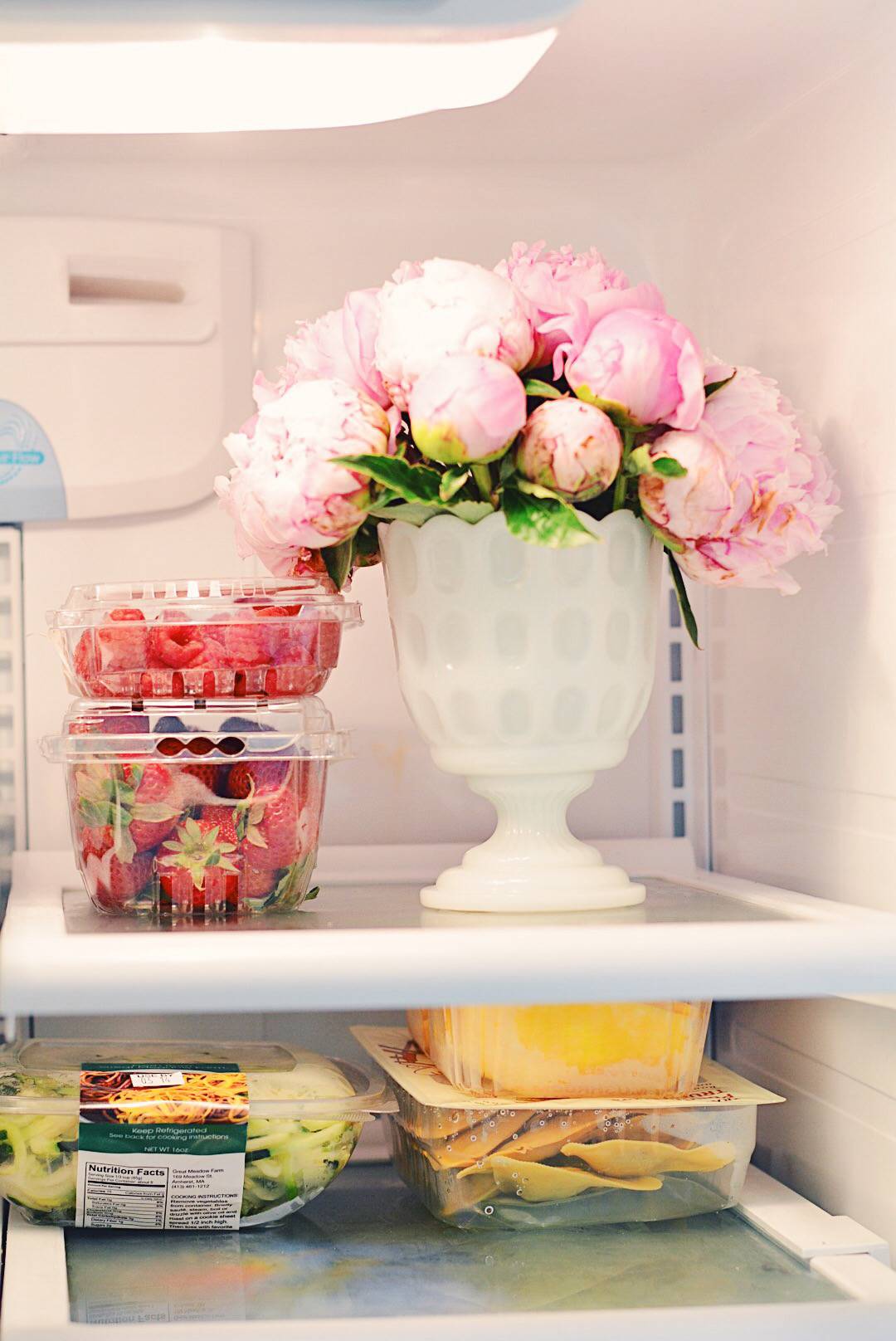 If they are fully open within a couple of days, I usually place them in the refrigerator (yep, you heard me! Its what florist do, right?). I keep them there at night or if it is really hot out during the day too. This will extend the life of your Peonies much longer.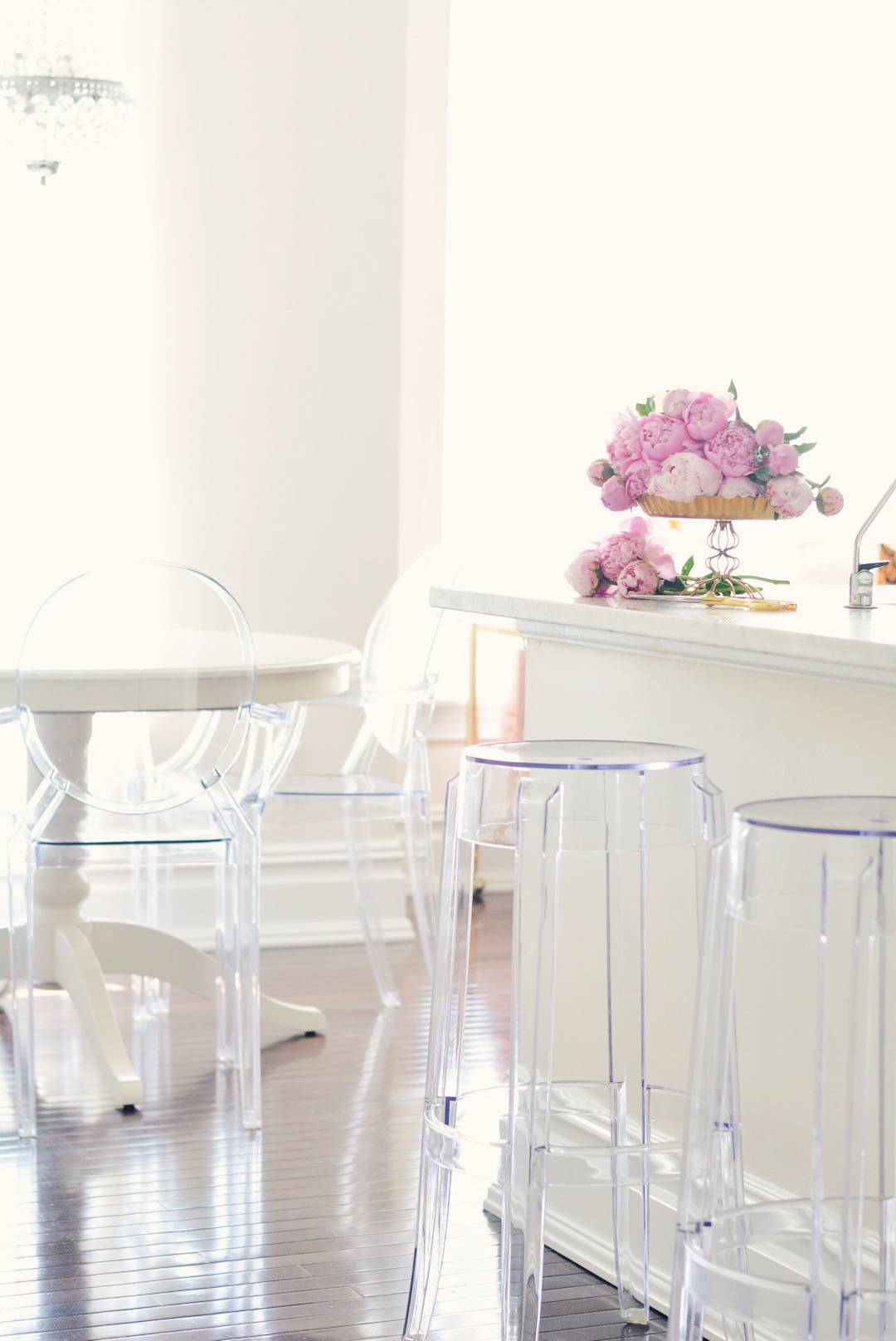 The perfect vases for it:
Peonies will look good in any vase, however, I think they look amazing in a blue ginger vase or milk glass vases. I have been slowly collecting milk glasses vases. I usually look for them at yard sales or vintage stores, but you can also find them on Etsy. I have linked some of my favorites below.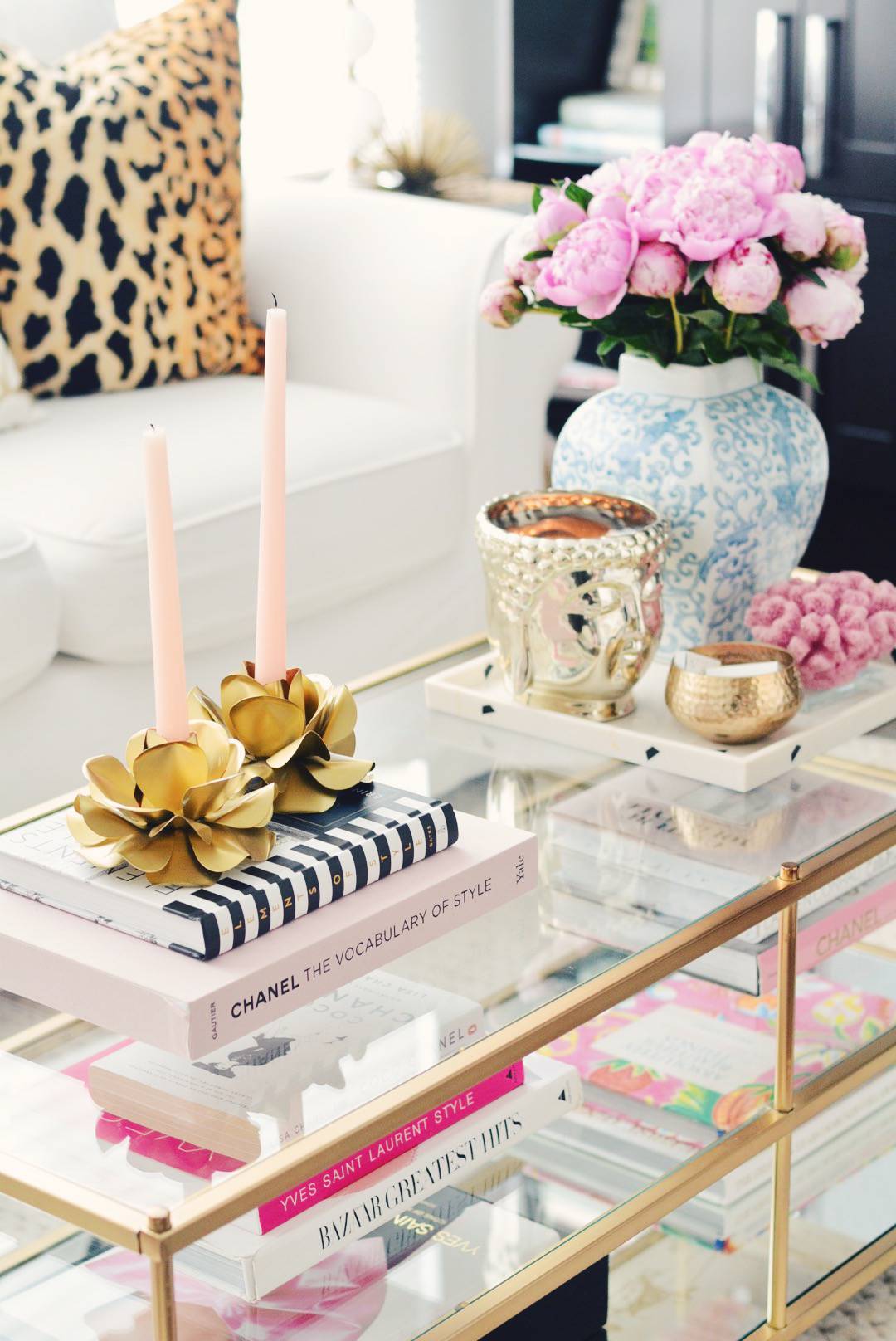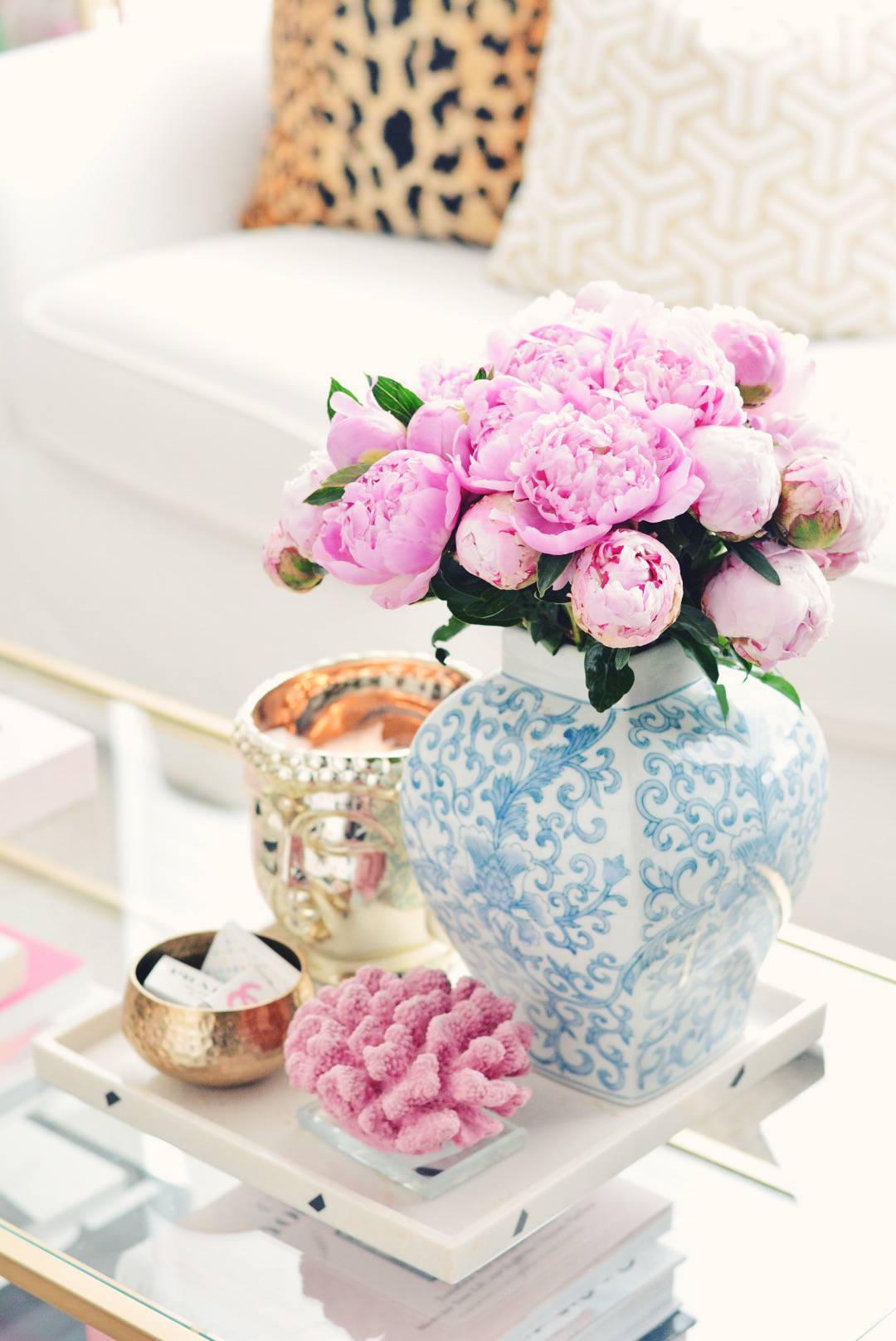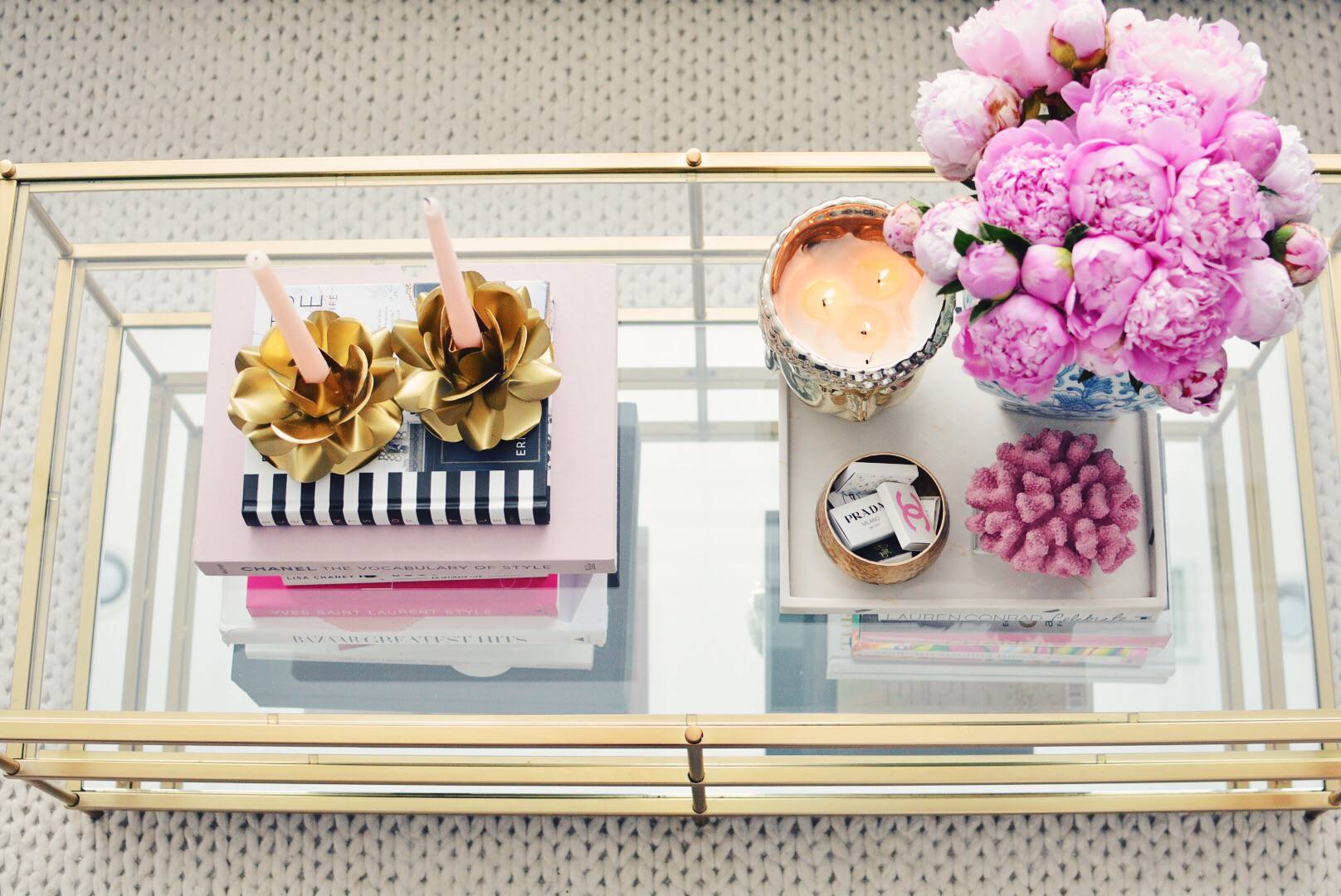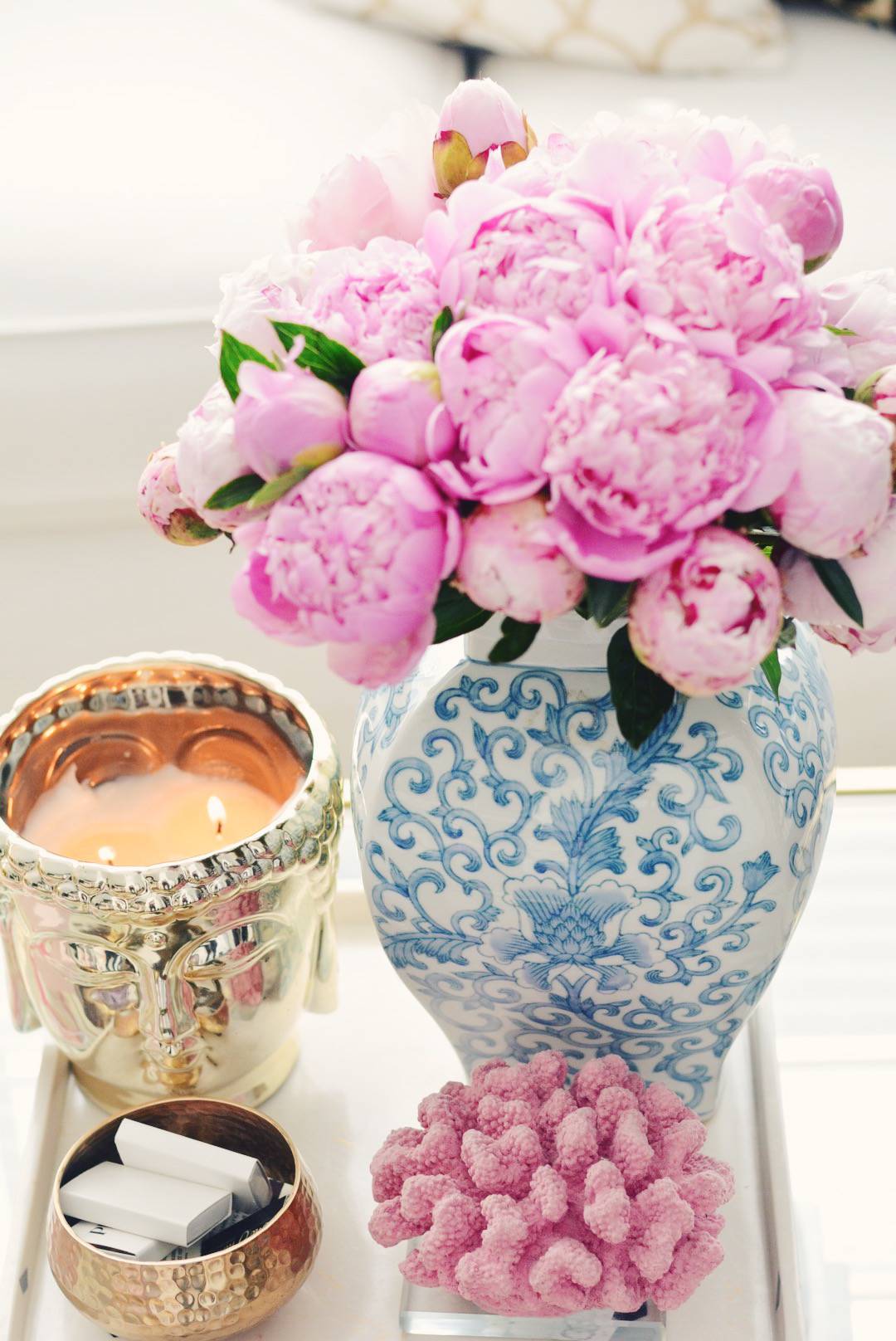 Shop the Post: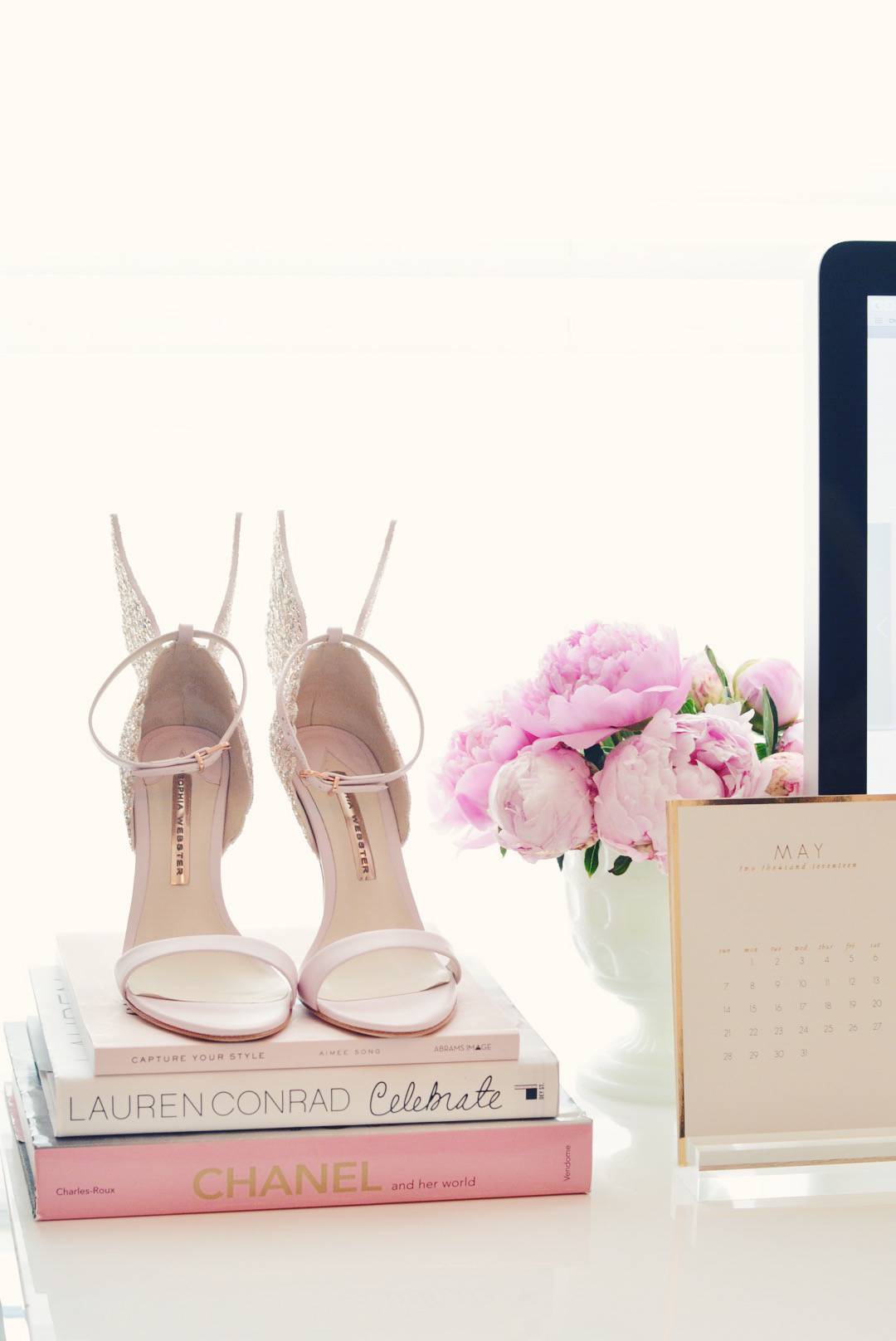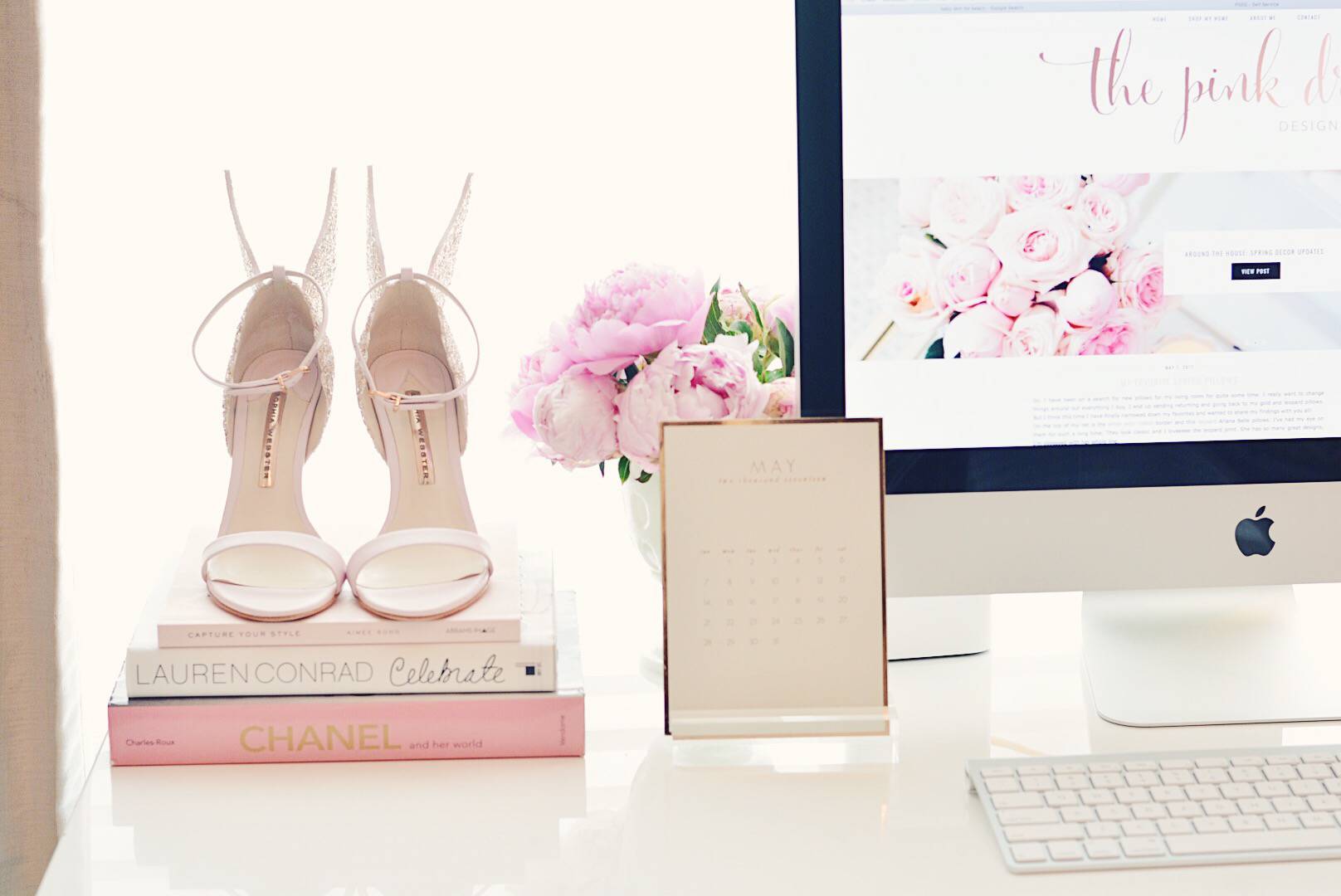 Shop the Post:



Shop the Post:



That's it! Now you are ready to enjoy your flowers! Happy Peony season!
With love,
Ceres