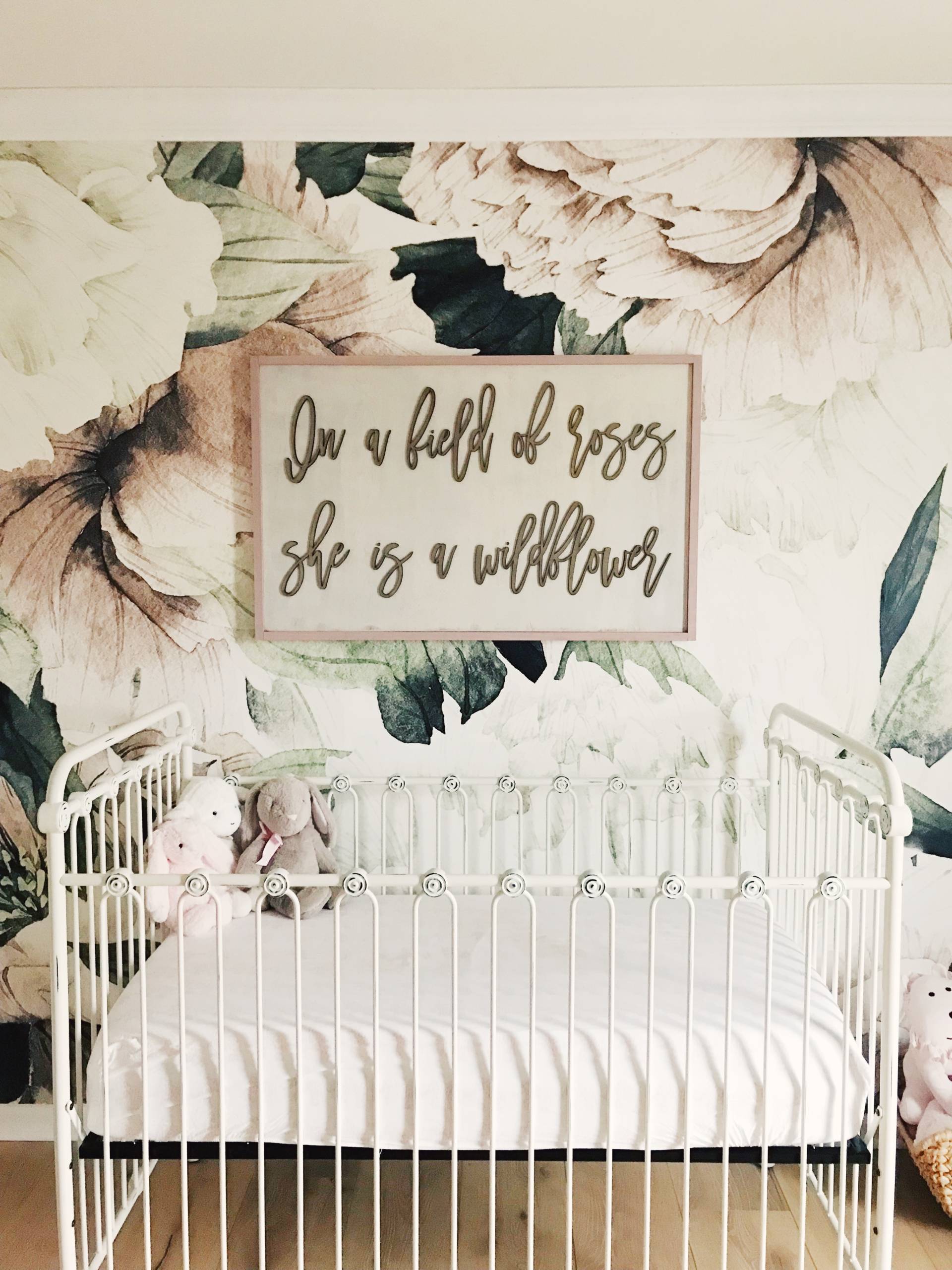 We are finally in the home stretch of our house reno. Let me tell you, doing a full house renovation with a toddler and a newborn is definitely not easy! Today, I wanted to share some information about this new baby sleep monitor
Sproutling
that I have been using.  After a couple of weeks of use, it definitely makes life a bit easier. It's basically a sleep monitor for your baby that tracks their sleep cycles, lets you know when they wake up and even when they roll over! It's so cool! Also, here is a sneak peek into Olivia's nursery, how gorgeous is this
wallpaper
?! I recently added this
beautiful sign
over the crib and is just perfect.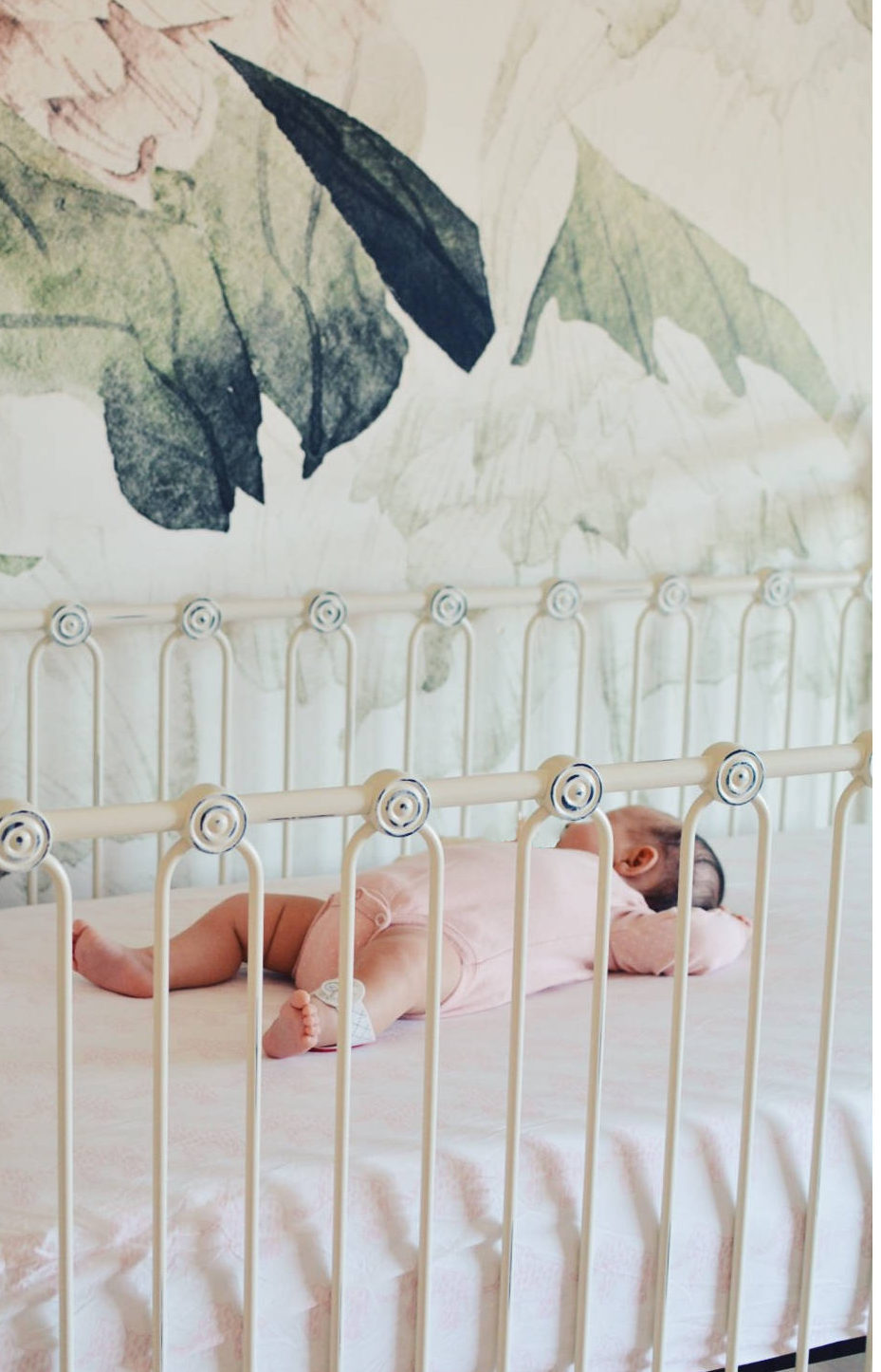 A sleeping baby it's a good baby! So let me tell you about
Sproutling
.
It is baby sleep monitor that shows all of your baby's sleep activity schedule in an app. It's especially good, if like me, you like to be on top of things. I like to keep track of everything, including her feeding and diaper 
schedule
. The
Sproutling
app makes it so much easier since it logs everything for you. I love waking up in the morning and taking a look at the app to see how Olivia did through the night, if she was restless and how many times she woke up.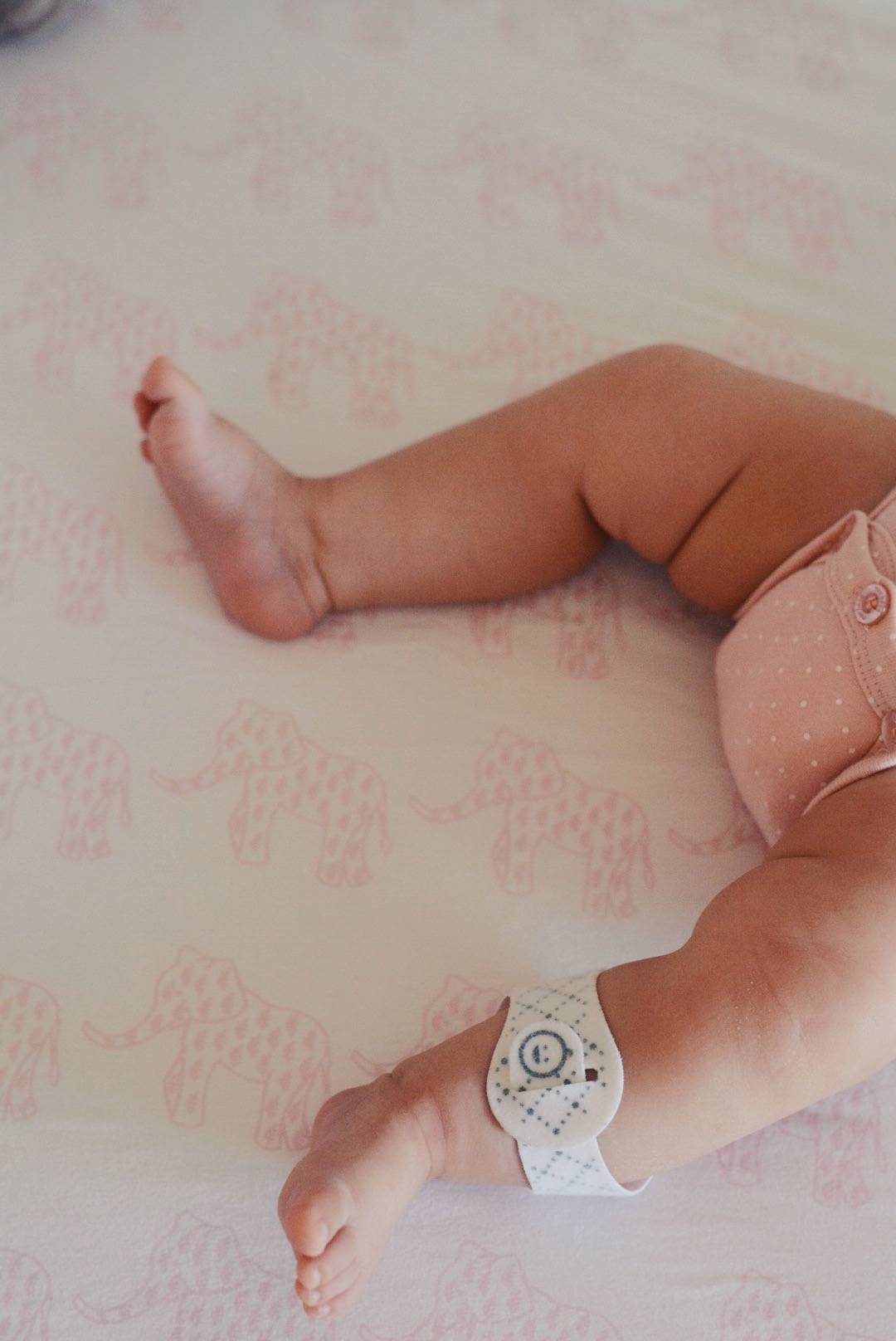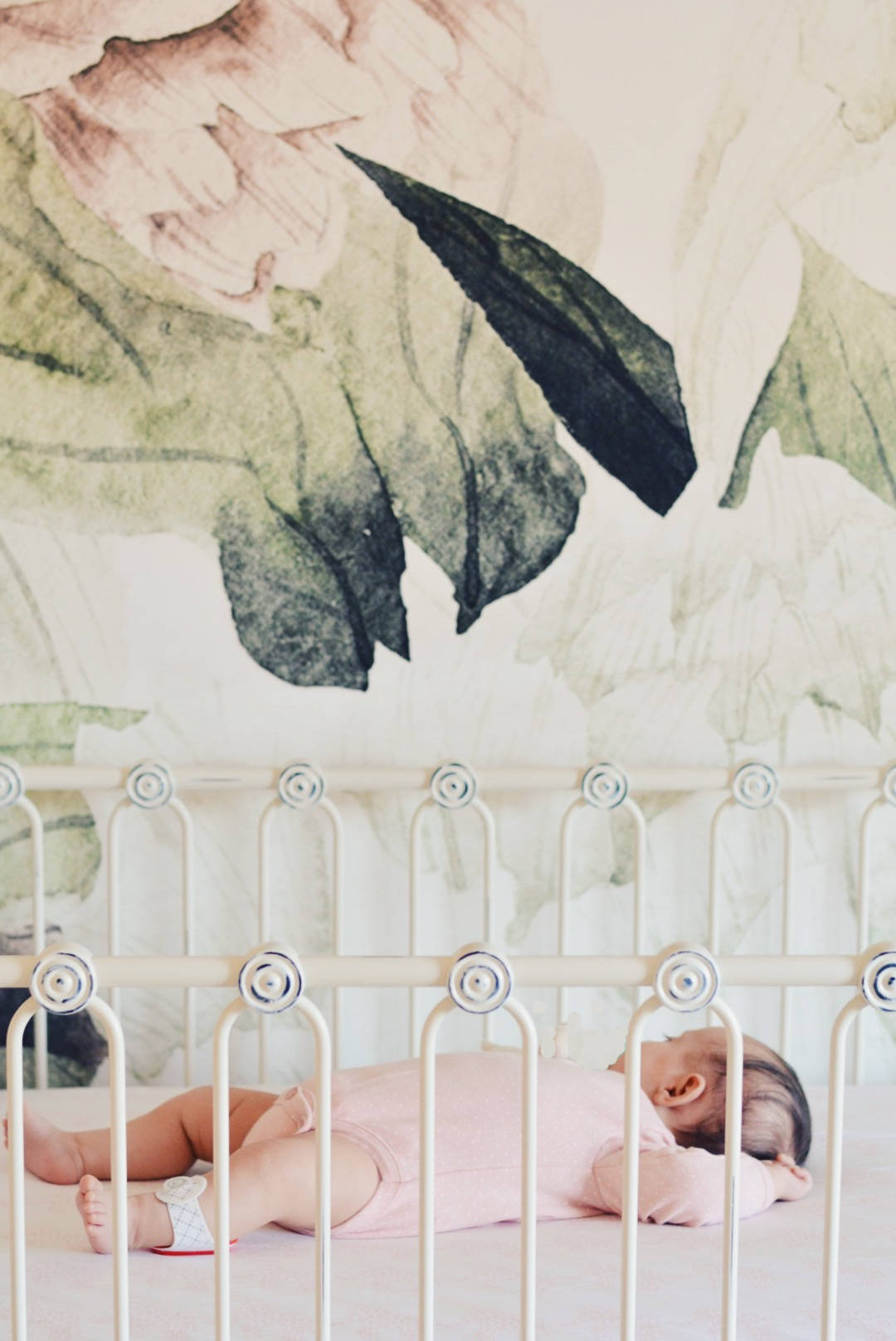 My husband also loves this sleep monitor. He was the first to install the app and was so excited to begin using
Sproutling
. Boys and their toys! Since Sproutling lets you have extra caregivers in the app, we are both able to monitor Olivia's sleep and get alerts on our phones. The charging base is also great with features like a night light and ability to play music or white noise. This is definitely so useful at the newborn age.  I have Clair the Lune on repeat for Olivia's 
bedtime routine. Once she is asleep, I switch to white noise. She loves it!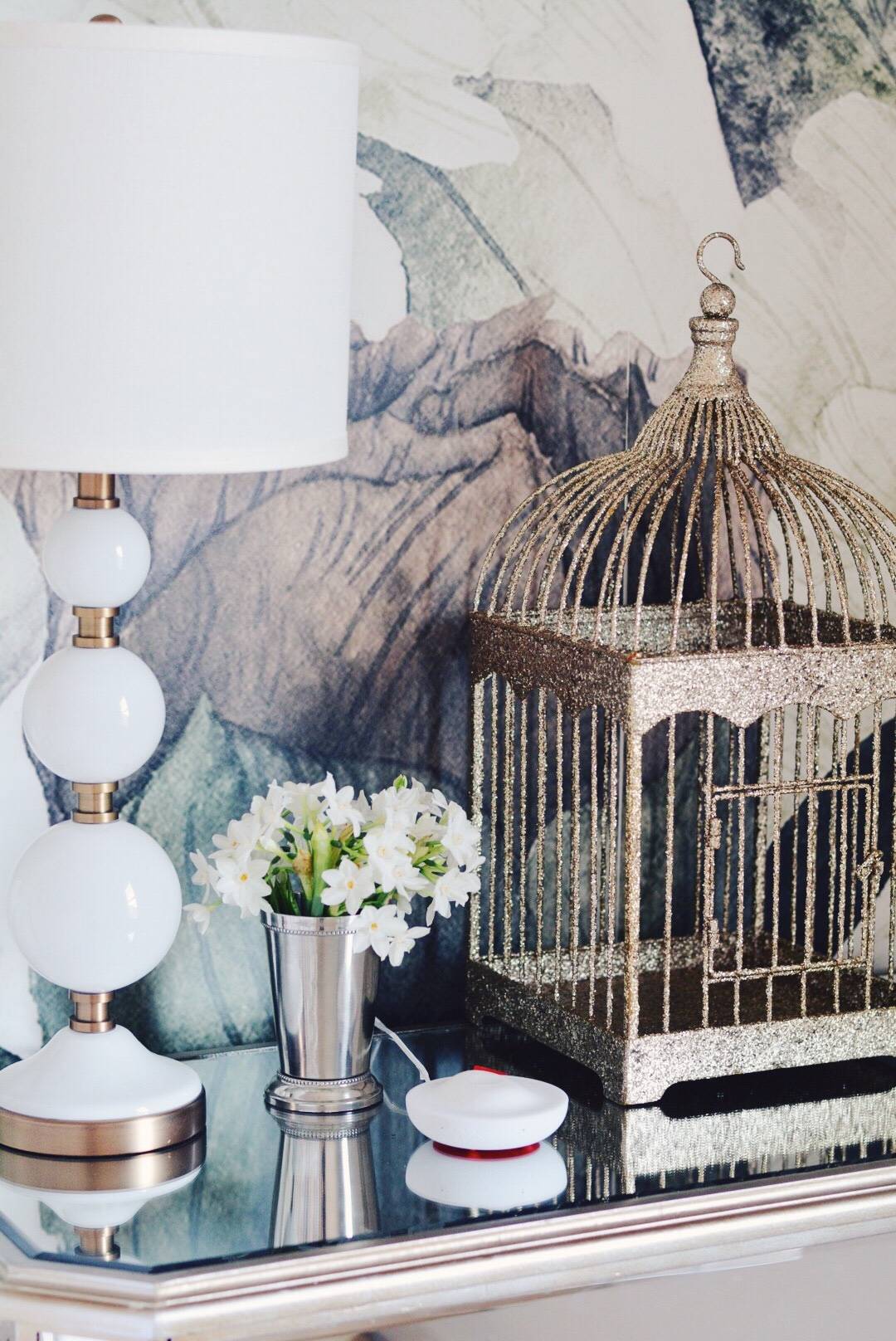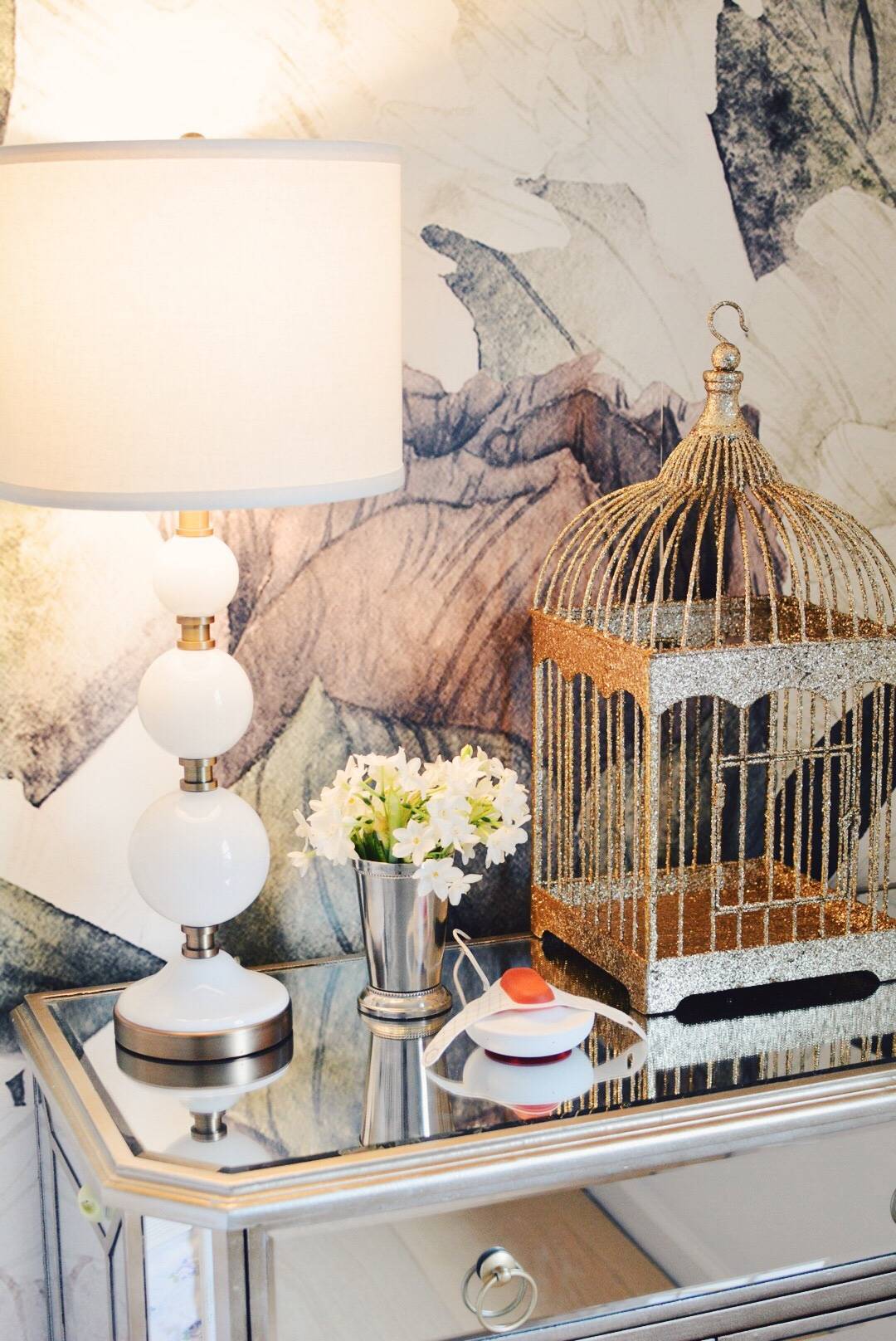 But the best part about
Sproutling
is that it predicts when the baby will be awake next (after capturing some data points from daily use). Also, if you are big into sleep training you will love this monitor. It provides so much insight into their sleeping patterns! Now that Olivia is 2 months, she is getting settled into a little routine. Therefore, I use the i
Sproutling
data to make sure that I'm home when she is expected to nap. I am hopeful that she develops good napping habits early on. Currently, she is sleeping through the night for a couple of days now, and having all this info helped me make more informed decisions about her sleep schedule.  From reviewing her daily patterns,  I am the midst of testing the optimal time to put her to bed.
How about you? What apps do you use to make life easier?
This is a sponsored blog post, but all opinions are my own.