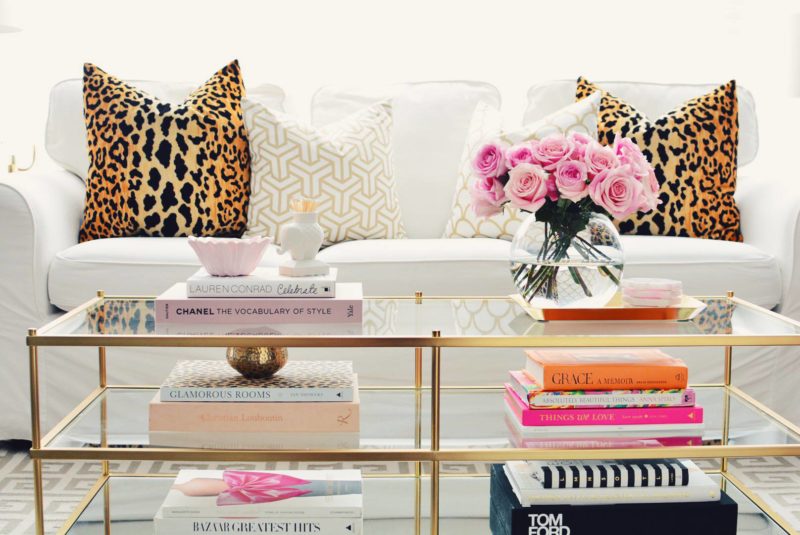 Hi y'all! Hope you had a great weekend! I finally found some time to write a new blog post. Let me tell you, it has not been easy finding time to update the blog with work and the baby! How do other busy moms do it all?!
 Anyways, I wanted to talk a little bit about my new West Elm coffee table. I have had it for a little while now and love it so much! If you remember I used to have the Ikea Vitro Table that I spray painted gold.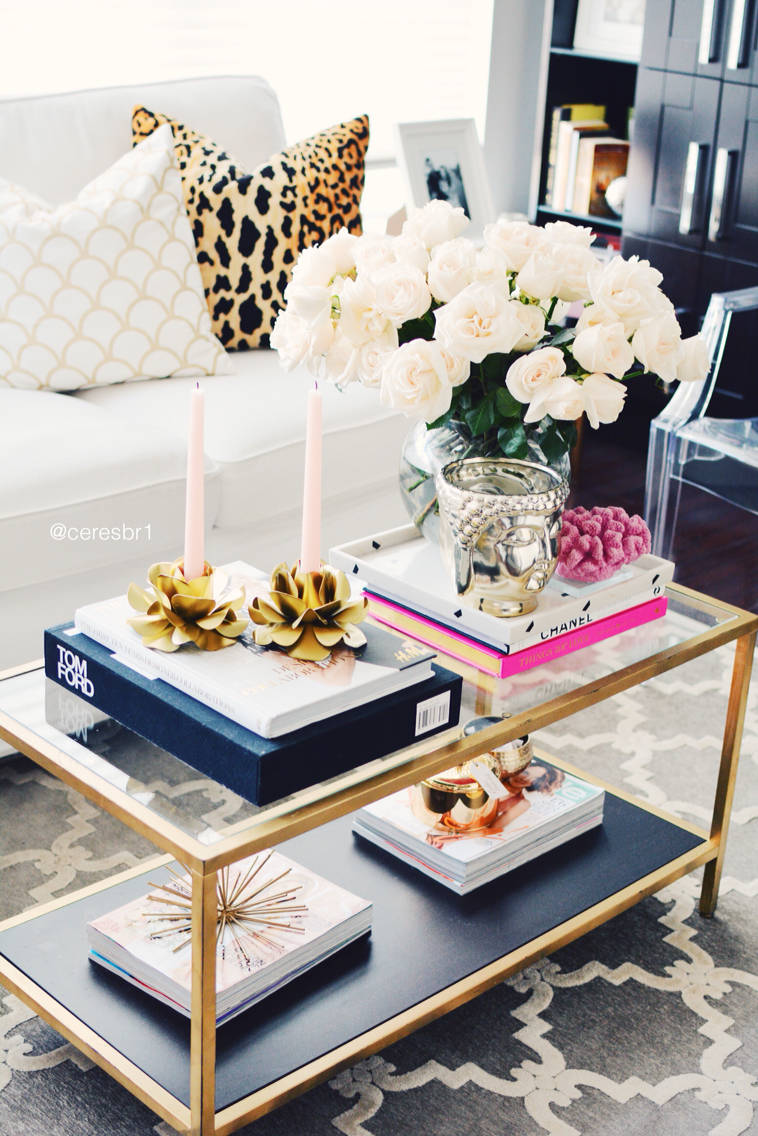 Though I really like that coffee table, I experienced some issues with it.I had to constantly retouch the paint because the gold kept coming off, it was quite wobbly and I wasn't a fan of the dark bottom shelf (I did keep the small table as my side table, since we don't use it as much!).
It was definitely time to invest in a decent coffee table, and after tons of research I decided to go with the West Elm Coffee Terrace table.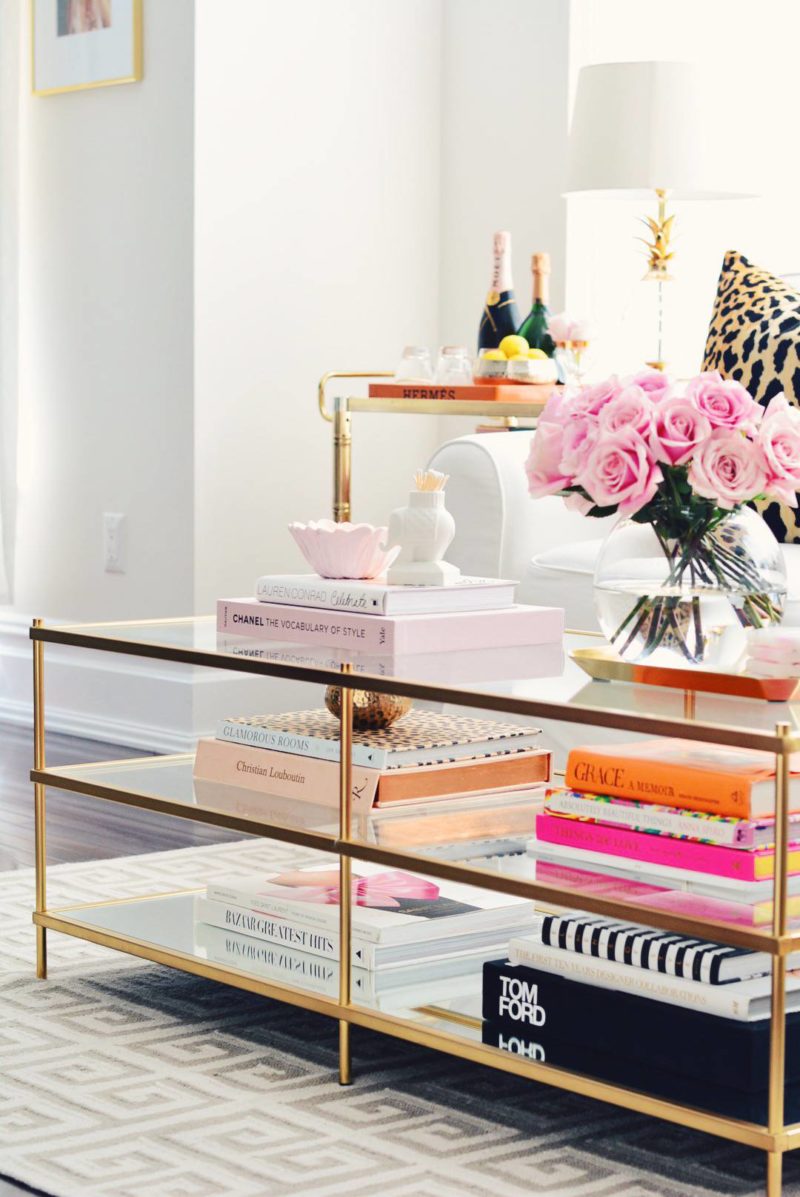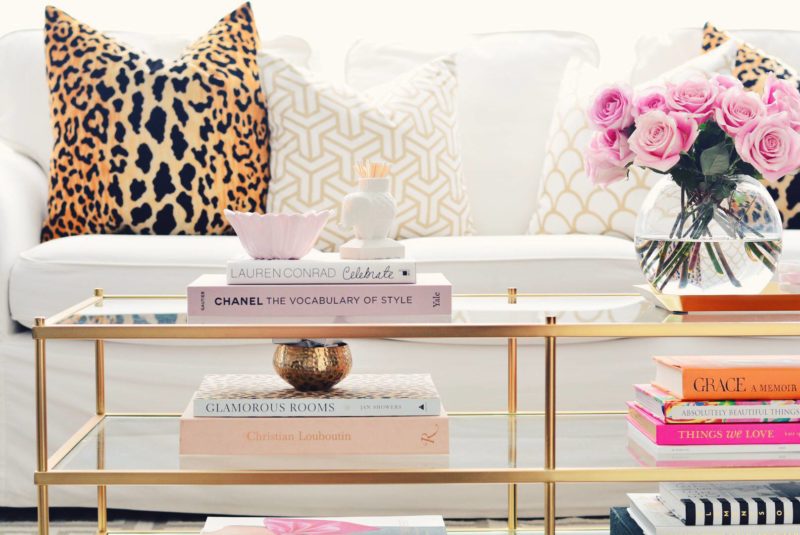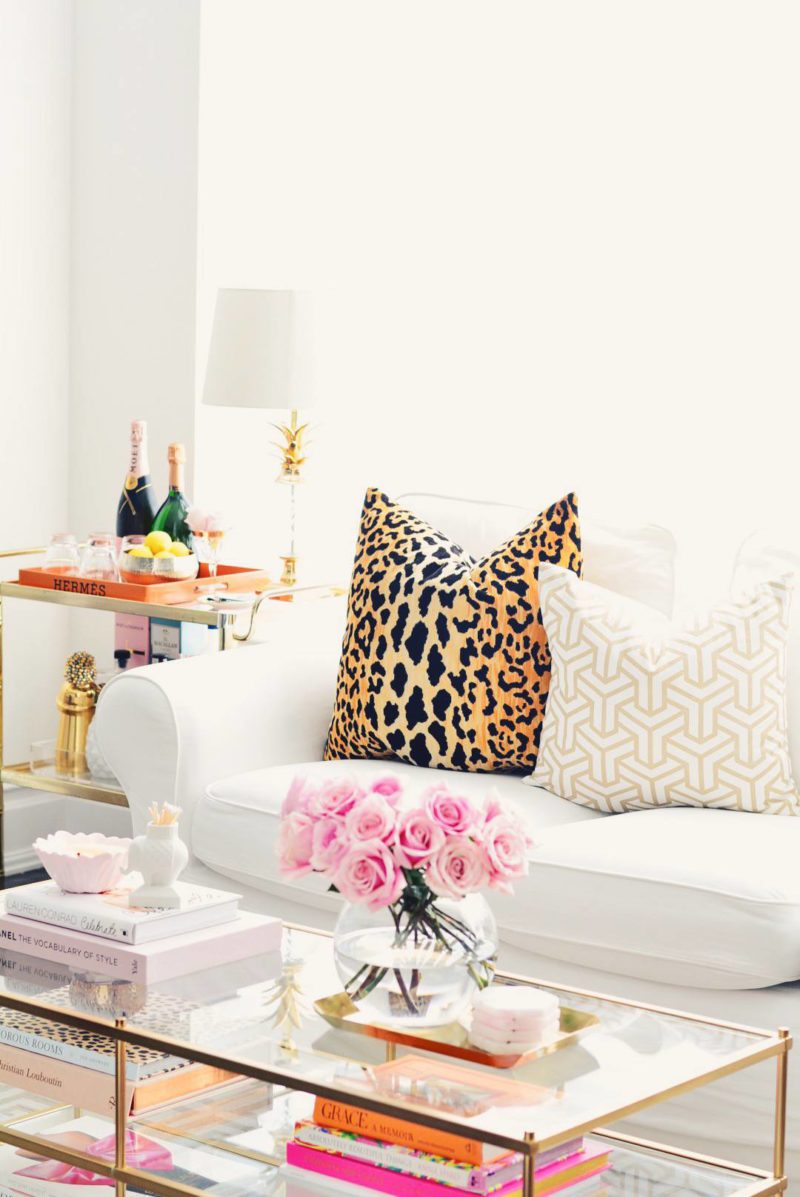 What I love about this coffee table:
The size! So much bigger than my ikea one.
It's super sturdy (you get what you pay for).
It has 3 shelves, two glass shelves and a mirrored one at the bottom, perfect for displaying all my books!
The color is a beautiful brass tone and I don't need to repaint it.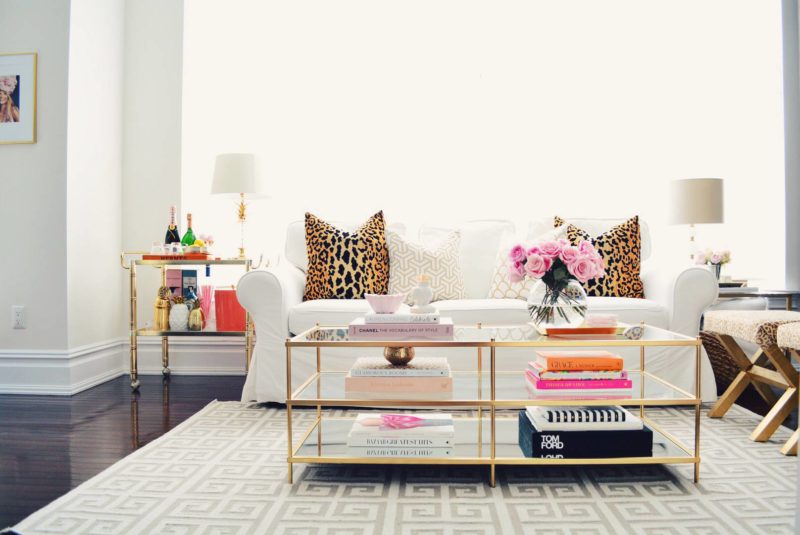 Finally, this is a table that will go with us to our dream home. Definitely a beautiful piece that I will keep for years to come. So it was worth the investment! What do you guys think?